What is Forest School?
At Longlands part of our large playing field is fenced off to create a Forest School site. In this copse the grass is allowed to grow longer, there is a classroom shelter, a mud pit and a fire pit.
Forest School is an approach to education that embraces the outdoors as a learning environment. It is based on a Scandinavian idea and involves engaging children in regular outdoor activities.
Children follow the usual curriculum but in an outdoor context, using learning and teaching strategies which raise self-esteem, develop confidence, independence and language/communication skills.
Many children and young people benefit from and prefer a practical element to their learning. They achieve greater levels of success in this context than a traditional classroom environment. Children are intrinsically motivated outdoors. The natural world stimulates their desire to learn and discover. We all learn better when we have a real interest in what we are doing.
At Forest School children will have opportunities to:
Develop personal confidence and self-esteem

Develop team building and social skills

Use a wider range of physical skills than are usually developed indoors

Develop language skills

Develop independence and risk-taking skills

Develop a greater understanding about the natural environment
Forest School takes place in all weathers and all seasons. Children and adults must be dressed appropriately and as the saying goes 'there is no such thing as bad weather, just bad clothing!'.
Our Forest School Leader is Mrs Maxine Allen.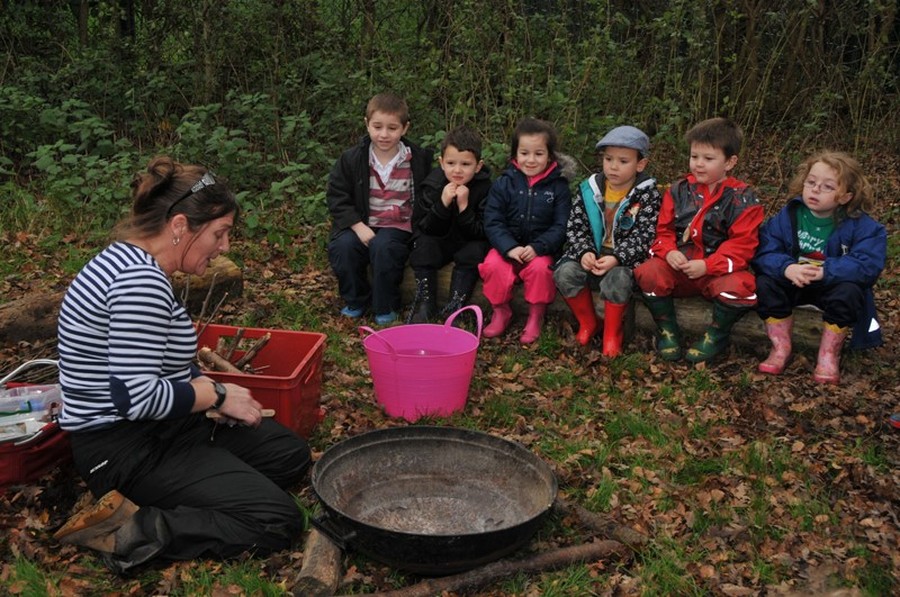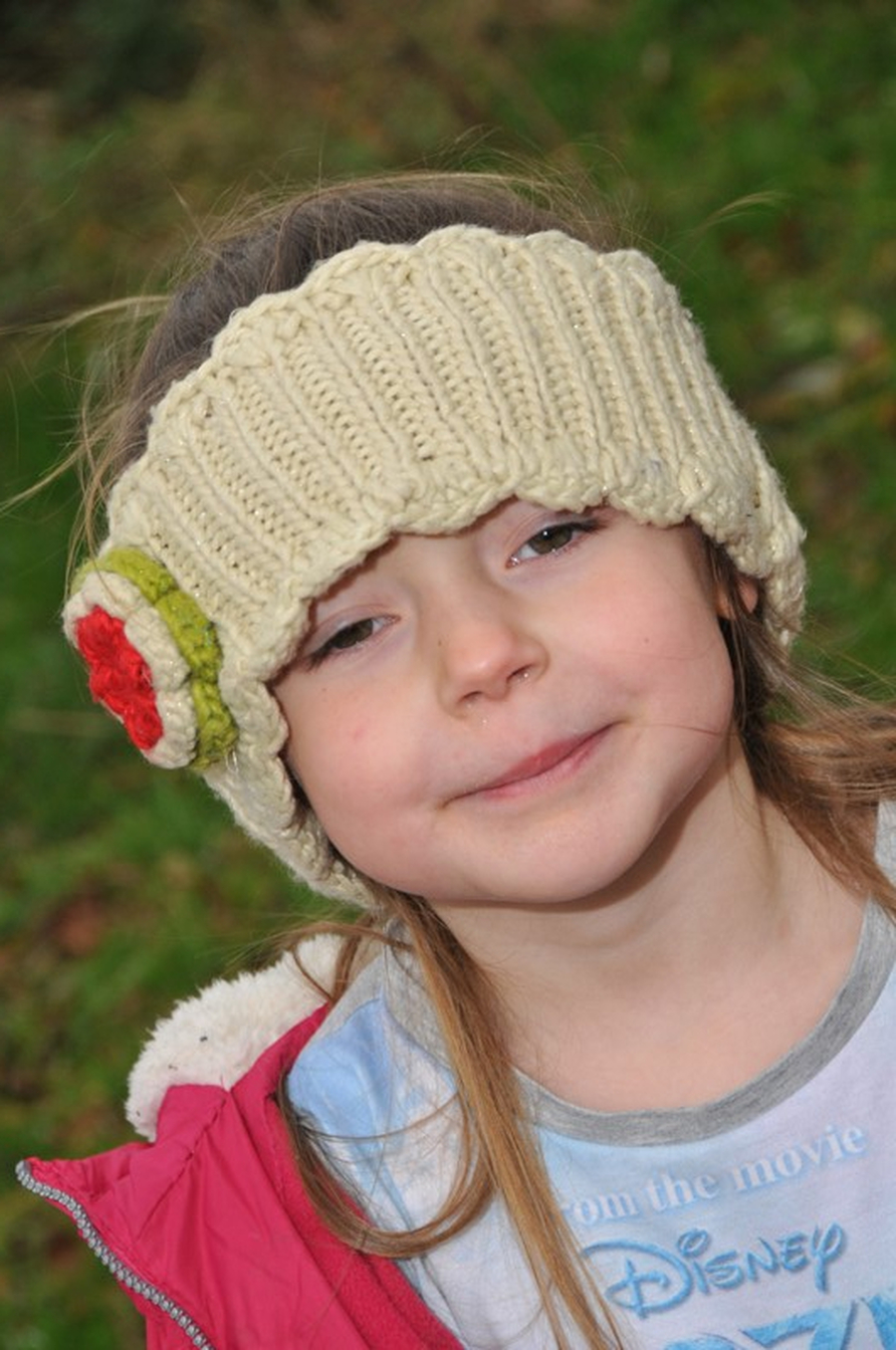 "
I like playing in the mud with my friends."
Year 2 Pupil