School Sports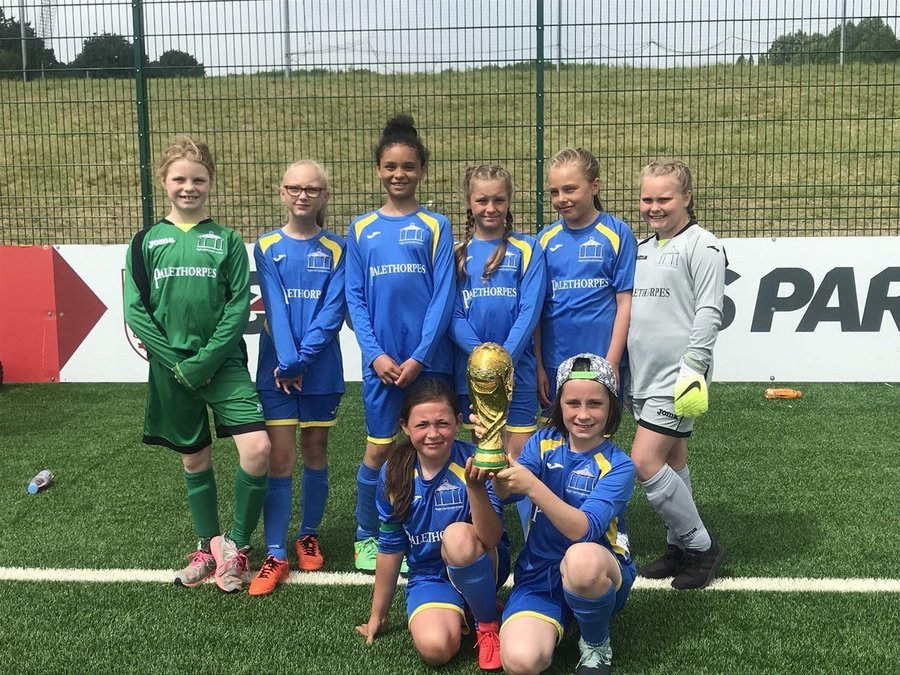 Sport
Longlands School has been awarded the Gold Games Mark for the provision of school sport for the third year running. We are exceptionally proud of the children and their achievements.
Physical Education Policy
Click here for our Physical Education Policy
The school's vision for school sport mirrors the whole school vision 'Right start, Bright future'. We hope to provide the children at Longlands with a sound basis on which they can develop their sporting abilities.
Our school Sports Champion is Mr George Hounsell.
Local Clubs
At Longlands, we wish to promote sport, both in and outside school. See information links below for local sporting clubs.
Badminton, Tennis, Netball, Dance, Jujitsu and Hockey.
School Sport
Due to the recent investment made by the Government for Physical Education, we have been able to spend the school's funding on the running of after-school clubs and the equipment needed for the relevant sports. Funding is also being used to hire professionals for sports coaching, for improving curriculum PE and teacher's CPD. We are proud of the links that have been made through sport with the schools in the Market Drayton cluster
Sports Newsletters 2018/19