Reading and Phonics
At Longlands we know that inspiring a love of Literacy in our pupils so that they want and are able to read for pleasure as well as for information is a vital ingredient for a successful, lifelong learner.
Children can choose reading material from class book corners, the communal book shelves in the corridors and the school library, where books are levelled using the nationally recognised book banding system. Children have planned opportunities to read daily in dedicated reading time and also opportunities to read widely across curriculum subjects. Children read to a teacher at least once a week, either in a guided reading session or individually.
We encourage pupils to read at home regularly. This is vitally important in the early stages to support phonic development, but also later to check for meaning (comprehension). Many of the reading scheme books we send home with pupils have suggested comprehension questions for parents to ask their child about the book. Children collect merits for reading at home regularly on a reading card. When they have filled their card they are allowed to choose a book to keep from our book collection.
We teach synthetic phonics daily throughout the school. Pupils attend these sessions until they have acquired the phonetic knowledge they need to decode words successfully. We expect the majority of pupils to be decoding words accurately by the end of Year 1 and the large majority to be confident readers by the end of Year 2.
We use the Read, Write, Inc. (RWI) scheme to teach synthetic phonics. This is one of the schemes recognised nationally. This scheme also introduces "tricky" (high frequency, non-decodable words e.g. 'was', 'where') alongside phonetically decodable words (e.g. cat, mum, than, sent).
As well as the RWI scheme we use a number of other published reading schemes in school including Oxford Reading Tree, Rigby Star and Project X. All these schemes support phonic decoding and are based on high frequency words. The contexts have been carefully chosen to appeal to the modern pupil and to appeal to boys as well as girls.
Teachers ensure they are good role models for pupils and talk enthusiastically about their own reading as well as about current children's authors.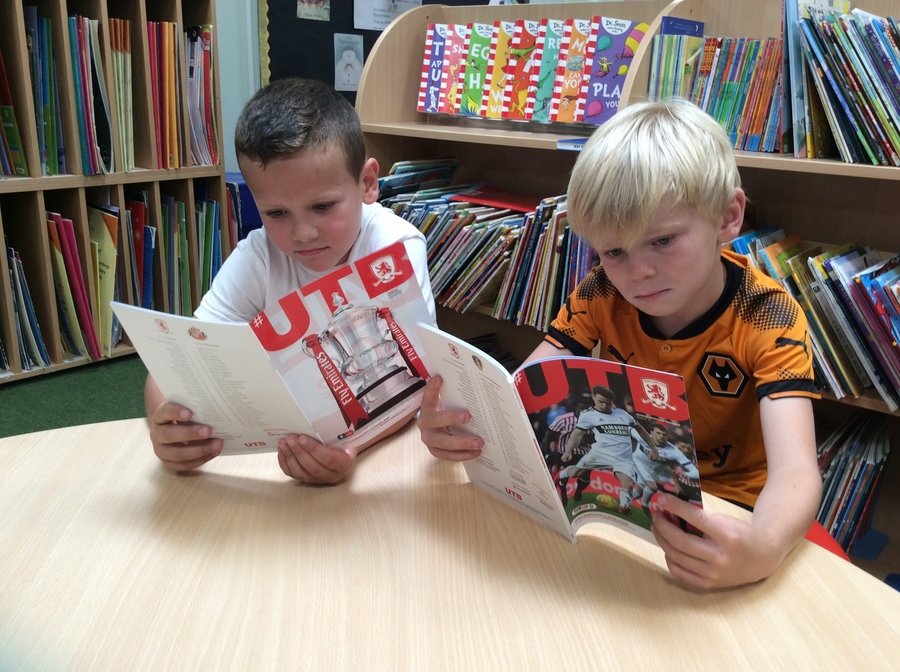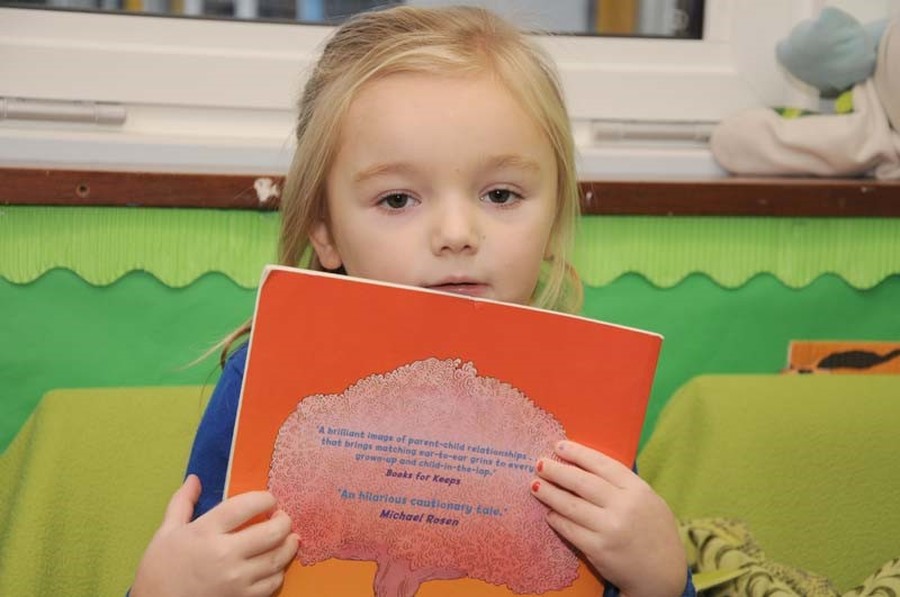 "Pupils' higher-level reading skills are developed effectively. Teachers use good quality texts and questions, so that pupils get regular practice of retrieval and inference skills. This approach, coupled with a strong focus on reading for pleasure, is improving the standards in reading in the school. Leaders have developed a wonderful library area for pupils which further supports the positive culture for reading in the school."
Ofsted October 2017