Maths for Mastery Approach
Coming soon...
In mathematics lessons the mastery approach means we will:
continually assess children's understanding by using challenge questions throughout the structure of a maths lesson to challenge think and the way pupils approach the maths task.
provide support and scaffolding when needed
present reasoning and problem-solving opportunities throughout each stage of the lesson so children can demonstrate mastery deepening understanding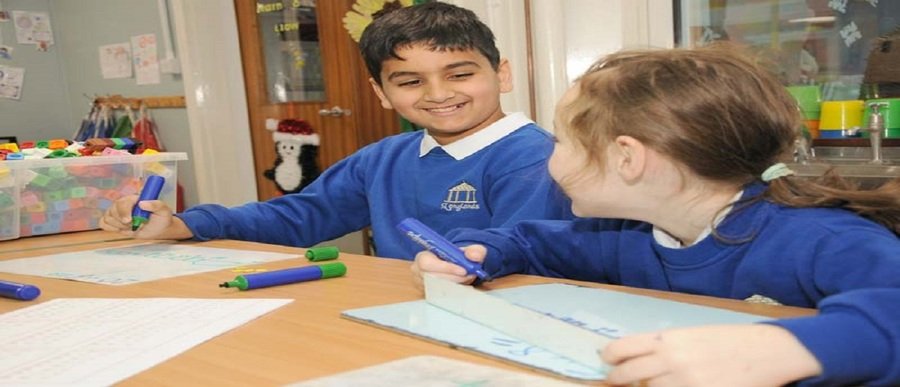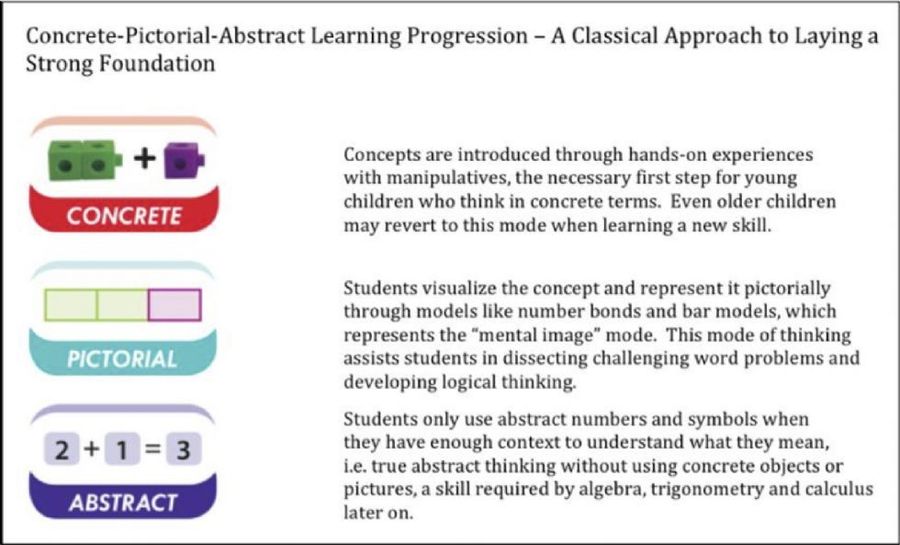 Fluency
It is vital that children learn their key number facts such as number bonds and times tables and it is important that such number facts are practised and recited regularly both in school and at home. Pupils have fluency lessons each day and complete daily Minute Maths challenges. Teachers build in opportunities throughout the lesson to make explicit to pupils how fluency can be applied problem solving activities.
We also use the Times Tables Rock Stars programme to help children become fluent in their times table acquisition.
Longlands follows its own Calculation Policy (See Appendix B)
Daily Planning for maths takes the form of a PowerPoint presentation. The maths lesson is split over two sessions with a 15 minute break in-between where pupil work from the first session is marked and children grouped according to their responses. Children then go on to complete various challenges and those who may need immediate intervention are taught in class in order to close gaps. Wherever possible, links are made and mathematical skills and concepts taught in other subjects within the curriculum.
Assessment
Puma Maths Tests and SATs Papers are used three times a year to help inform and standardise pupil progress and attainment