Key Stage 2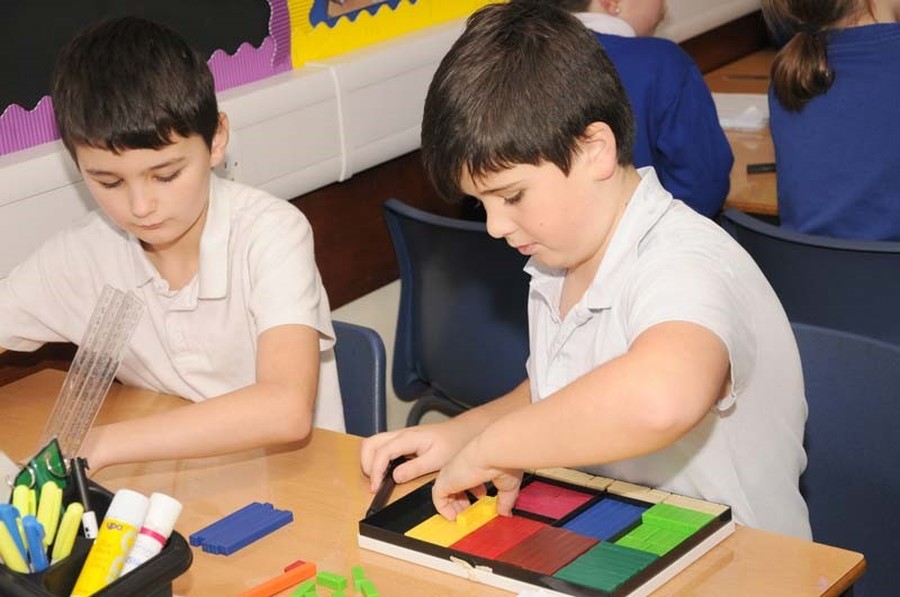 In Key Stage 2 teachers take time to think and talk to pupils about what interests them. This is then planned into the topic as opportunities for independent research. Topic work has an element of independent research to encourage pupils to follow their interest and develop skills that they will need as they move in to the Secondary School phase of their education. Teachers talk to pupils about stamina and persistence and help them understand that learning requires effort.
Lessons are still fun and exciting and many activities still have a practical 'hands on' element but this is also balanced with more formal pen and paper recording. Pupils work independently and in pairs and are also encouraged to work collaboratively as part of a team.
Key Stage 2 refers to pupils in Year 3 to Year 6. We often refer to Lower Key Stage 2 (Years 3 and 4) and Upper Key Stage 2 (Years 5 and 6). Pupils in this stage of their education are also referred to as Juniors.
Our curriculum programme of topics is currently planned in a two year cycle. Years 3 and 4 will be studying the same topics at the same time, as will Years 5 and 6. The government is planning to introduce a new National Curriculum in 2014, at which time all schools will review their rolling programmes of topics.
Pupils go swimming in Key Stage 2, usually in a half term block. Pupils attend Market Drayton Town Swimming Pool. School employs a qualified swimming instructor and pays for the pool's lifeguard to be in attendance. Parents are asked to make a small voluntary contribution to the cost of swimming.
Teachers assess pupils on a day to day basis, but formal assessments for Years 3 to 6 are conducted in May each year. The Year 6 tests are their official SATs tests. Data is sent to the Department for Education and sent home to parents as part of each child's final Year 6 report.
Years 3 to 5 are given similar style tests in Reading, Writing and Maths to those that they will experience in their final SATS tests in Year 6. This helps prepare them for their SATS, by which time they should be familiar with the format, giving them confidence to do their best.
Mrs Katie Collins is the Key Stage 2 Manager. She would be happy to discuss any aspect of Key Stage 2 with you if you have any queries.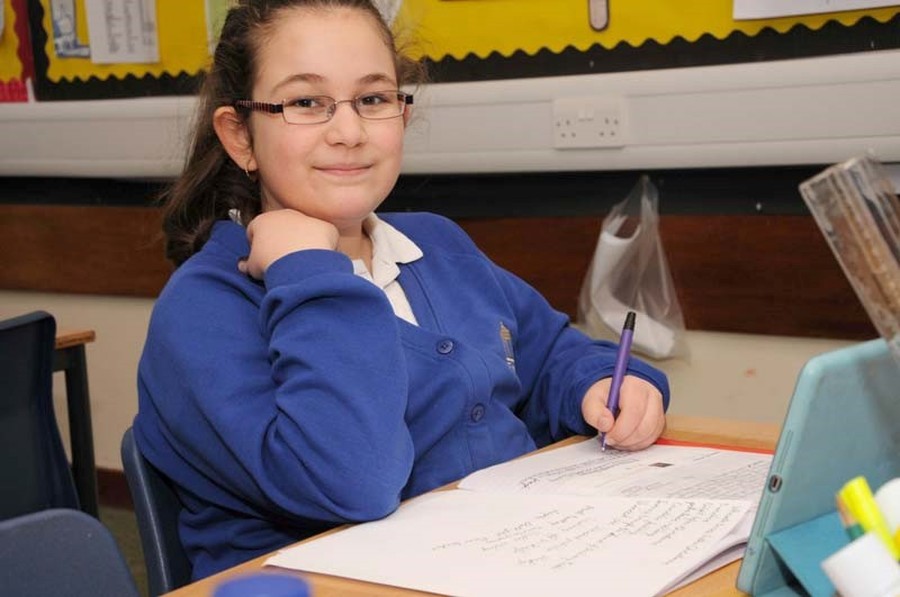 "My favourite subject is Literacy. When I am older I want to be an author."
Year 5 Pupil