Key Stage 1
"Outcomes in key stages 1 and 2 have improved significantly." Ofsted October 2017.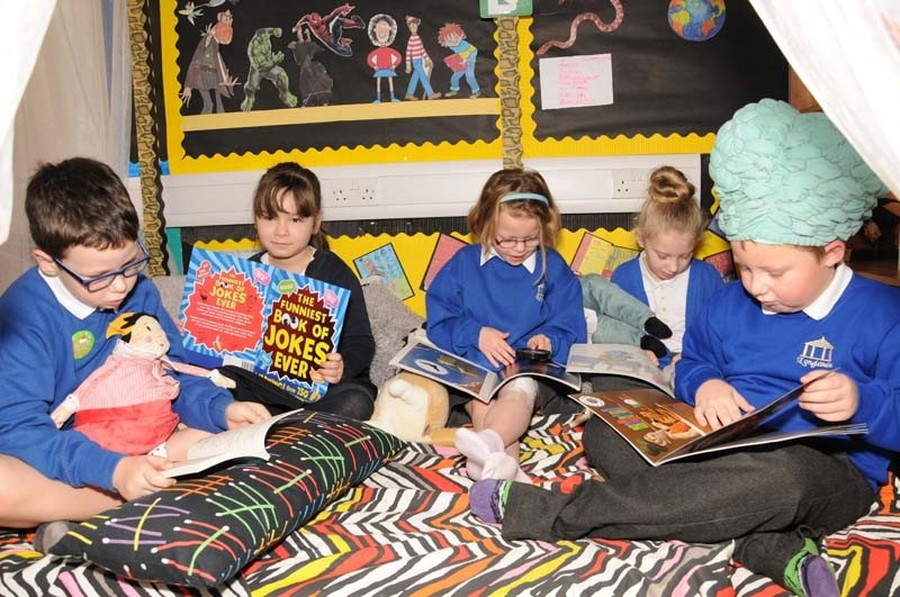 Learning in Key Stage 1 is always fun, exciting and challenging! Children are encouraged to learn by investigating and using a wide range of resources across all subjects. This helps pupils to get really involved in their learning.
Key Stage 1 refers to pupils in Year 1 and Year 2. Pupils in this stage of their education are also referred to as Infants.
At the end of Year 1 pupils sit a phonics test. This consists of a mixture of 40 words and non-words (also known by the children as 'alien' words) which test their phonological knowledge. The results for this test are shared with parents and this information is also sent to the Department for Education. The test involves responding verbally to word cards and does not involve any written work. The test is carried out by one of the teachers in the Key Stage 1 department. The test follows a similar format to daily phonic practice, so your child is likely to be unaware on the day that they have been tested.
In May, towards the end of Year 2, pupils sit SATs tests in Reading, Writing and Maths. None of the tests are timed, so pupils can take as long as they need to, to show what they are capable of. Children in Year 2 will have opportunities throughout the year to practise similar types of tasks, so the format is familiar to them. The results of these tests are sent to the Department for Education and are reported to parents on your child's annual report.
Miss Lorna Howard, the Key Stage 1 Manager, would be happy to talk to you about any aspect of the Key Stage 1 curriculum or any query you might have about your child.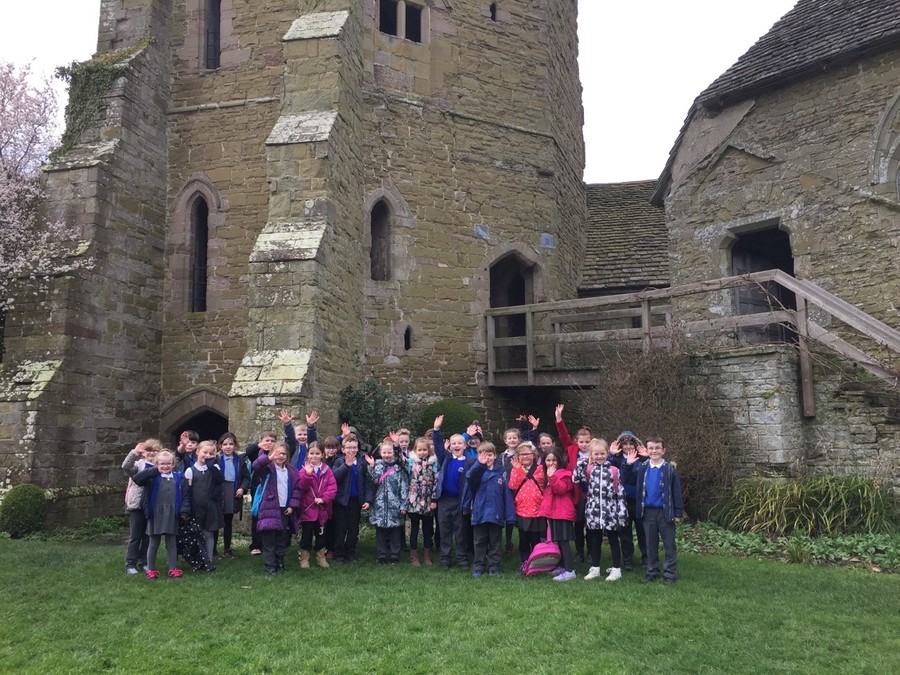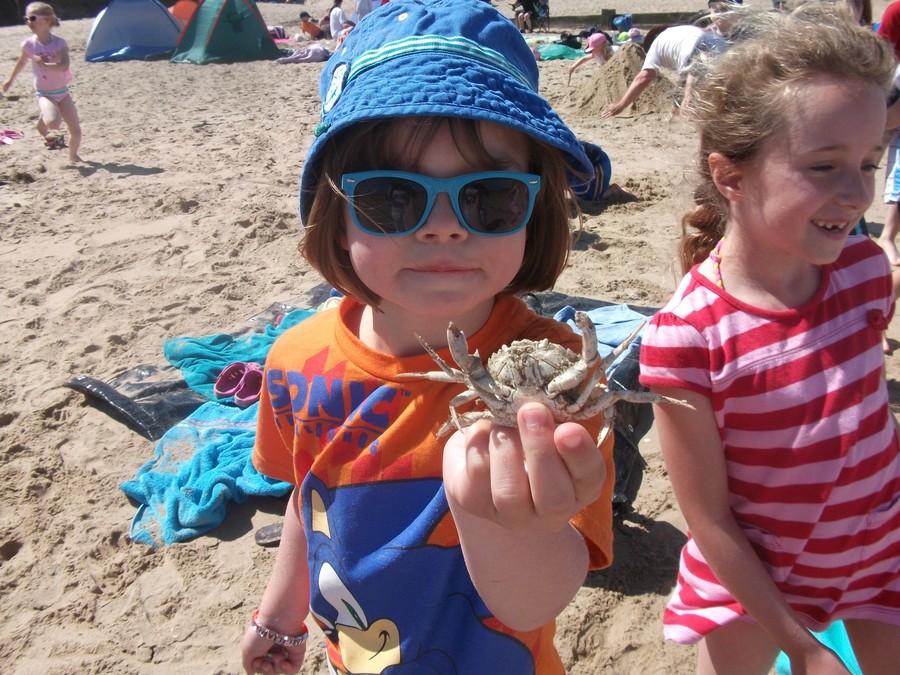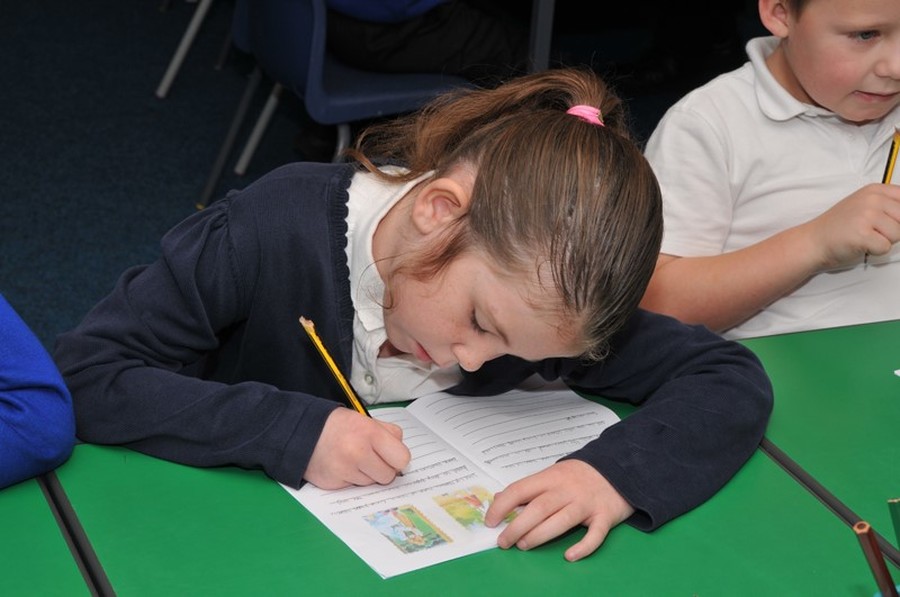 "We do lots of interesting and fun things. I have learnt a lot since I came to Longlands School."
Year 2 Pupil