Homework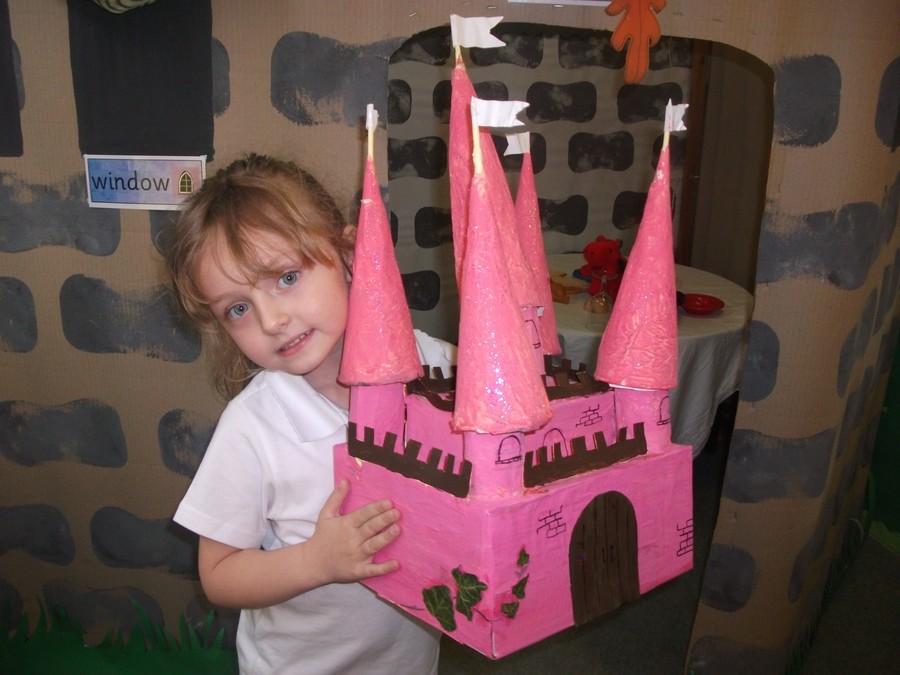 At Longlands we strive to forge strong partnerships with parents. Our homework tasks are designed to be supportive to parents, by being achievable for pupils either independently or with parental support. We know we have many busy parents who have to juggle and balance work and home life.
Daily tasks are designed to practise key skills. Each day children are expected to:
Read daily

Practice their maths targets

Practice their spellings and handwriting
As pupils get older, the time spent reading should increase and by the end of Key Stage 2 they should be reading independently. It is important, however, to continue to develop comprehension skills, so we encourage parents to ask their child questions about the book they are reading to check understanding even when their child is a fluent reader.
Being able to quickly recall key number facts e.g. bonds to 20, numbers that make 10 or 100 e.g. 65 + 35 etc. and times tables facts is a key skill needed to solve more complex maths problems. It is vital that pupils learn these key facts. Maths homework tasks are designed to practice recall of key facts through number games and matching cards.
Daily practice for 5 – 10 minutes is a far more effective way of learning that an hour once a week. This is true for all types of learning including number facts, spelling and handwriting. Short, daily practice is the most effective way to learn.
For those pupils and parents who like a challenge we also set extended homework tasks every half term. These tasks are usually related to the topic being studied and involve opportunities for parents and pupils to work together. Examples of such projects set in the past include:
Extreme Reading Challenge

Represent a British landmark through multi-media

Recycling homework project based on dinosaurs and vehicles

Represent what British Values mean to myself and my family

Multi-media representations of Shropshire landmarks
We are told by our pupils and parents that they enjoy these extended projects, and we can see this is the case by the fabulous objects that are brought in to school.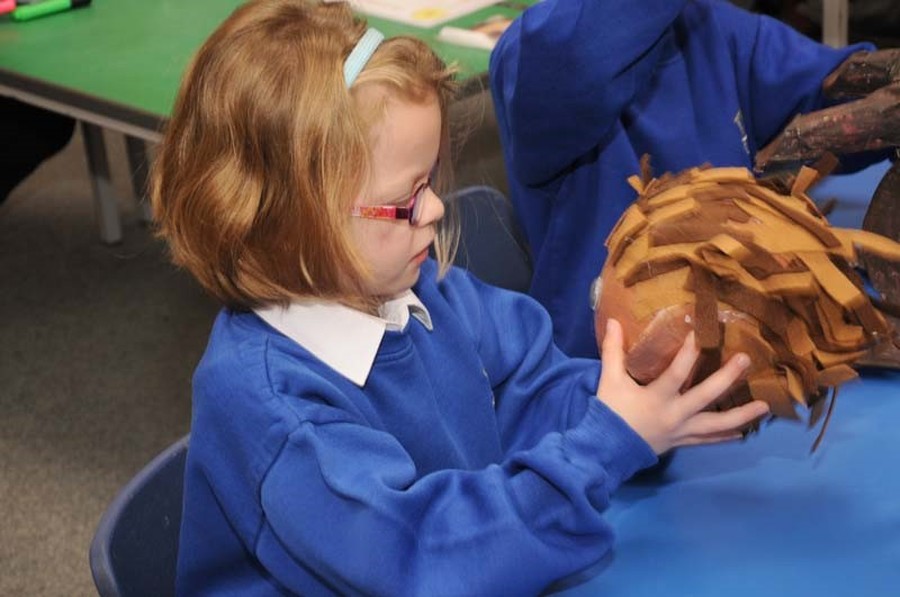 "The school works very well with parents and other agencies to meet the needs of all pupils…"
OFTED Nov 12.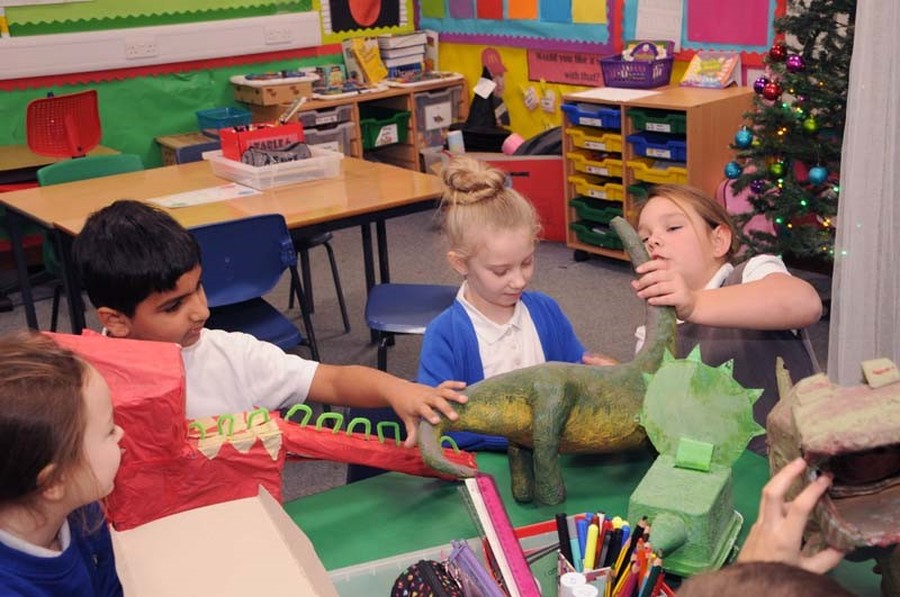 "
The holiday homework projects are a good way of involving parents in their child's work."
Parent Survey 2012