Early Years Foundation Stage (EYFS)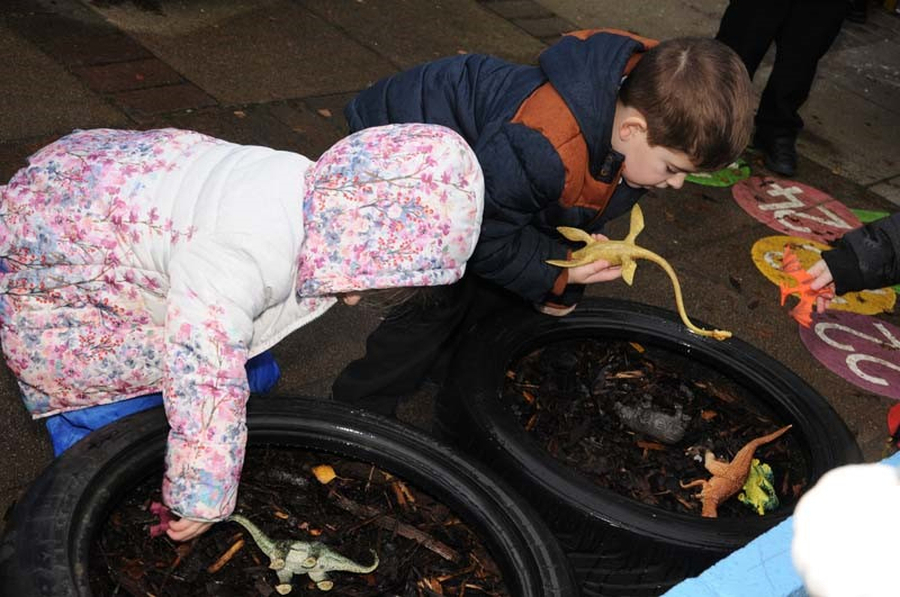 The Early Years Foundation Stage pupil's day is brimming full with awe, wonder, imagination, investigation and co-operation. Pupils spend the day learning key skills and exploring the world around them.
The EYFS refers to the period spent in school by your child up to the term in which they reach five years of age. The Early Years Foundation Stage curriculum develops pupils' knowledge and skills in seven areas of learning:-
Three 'Prime Areas':
Communication and Language

Physical Development

Personal, Social and Emotional Development
And four 'Specific Areas':
Literacy

Mathematics

Understanding of the World

Expressive Arts and Design
In a typical EYFS day children will be involved in a combination of teacher led and child-initiated activities. It is vitally important at this young age that children have lots of opportunities to explore and make sense of the world around them. Learning is carefully planned to give pupils first hand experiences through structured and free play, both in the indoor and outdoor classroom. The EYFS classrooms look out on to a secure courtyard, giving pupils easy access to outside areas.
Miss Natasha Feetum, the EYFS teacher and Zillah Cope Head of School are happy to talk to parents at any time about the EYFS curriculum or any query you may have about your child. New parents are introduced to the EYFS curriculum and given ideas about how to help at home during our Parents in Partnership (PIPS) induction programme. As part of this induction programme parents are invited to watch our EYFS team teach and are then invited to work with their child during the rest of the lesson. All EYFS pupils receive an induction starter pack. Items such as a reading book to keep, a pencil case and a ruler are provided during the induction sessions in the term before pupils are due to start school.
At the end of their EYFS year pupils are assessed against 17 key statements called Early Learning Goals. This assessment is shared with parents and data from all schools nationally is sent off to the Department for Education.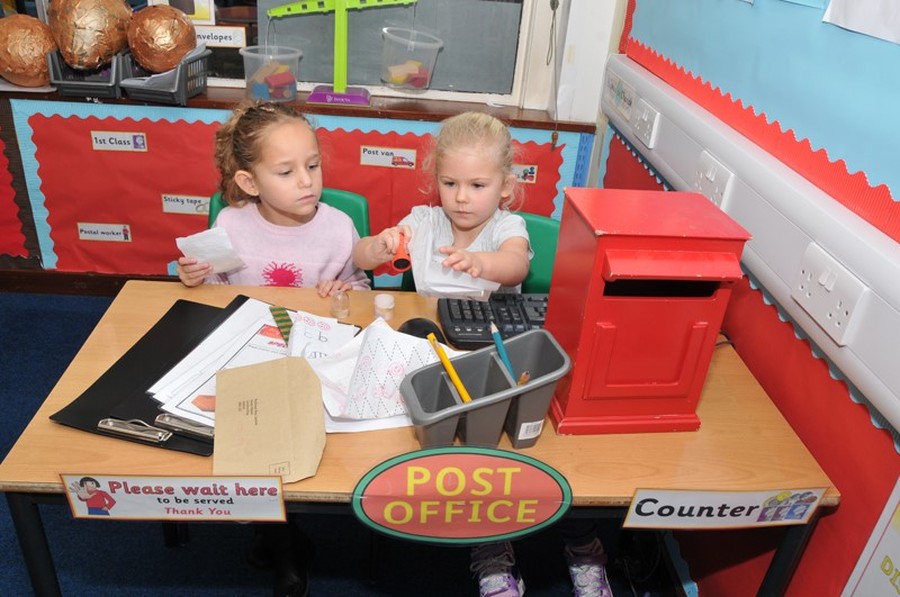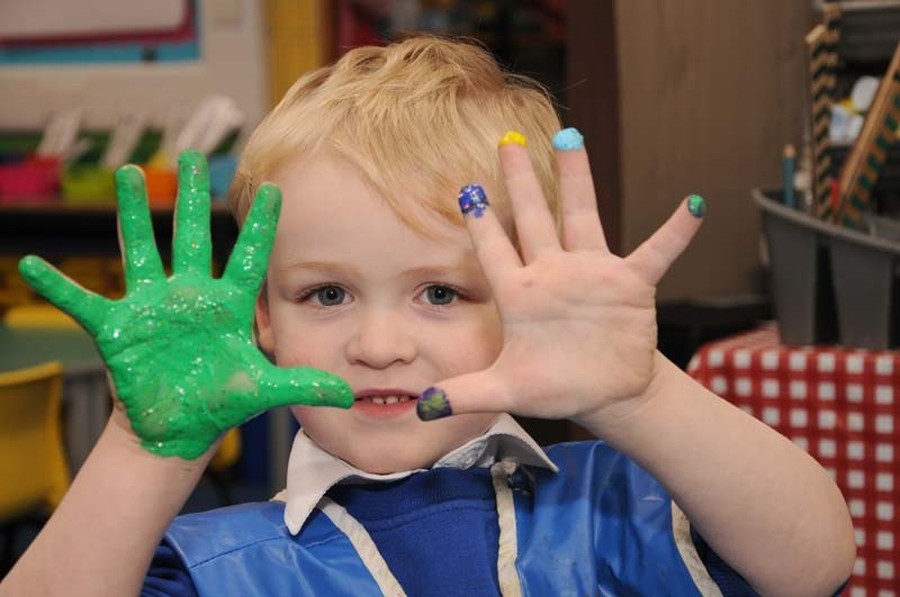 "I have meant to write a letter about how WONDERFUL and effective I felt my child's induction to Longlands was – but have never got round to it! My child really enjoys coming to school."
Parent Survey 2012