Clubs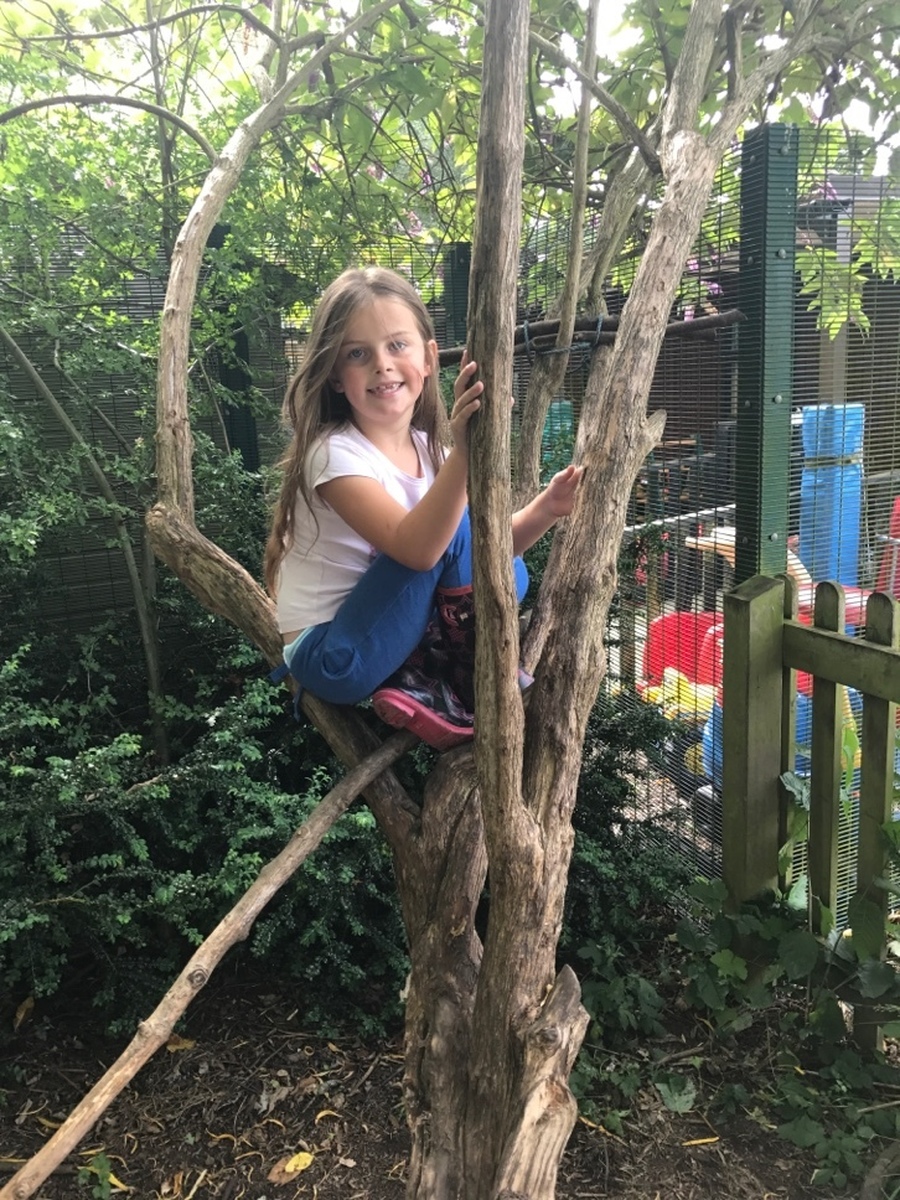 We offer a wide range of extra-curricular activities which operate during lunchtimes and after school, giving pupils a chance to participate in fun activities that stimulate their creativity and help keep them fit and healthy Pupils are surveyed regularly for interests and we try to match the clubs we provide to the interests of the children. Clubs run for half a term at a time and are then reviewed after that period. Children can choose from creative clubs such as art, cookery or singing and sports clubs such as Change for Life, dance and netball.Some of these activities are seasonal and are restricted to certain age groups. To ensure participation for the majority of our children in sports we have allocated funds from the PE budget to pay for professional sports coaches. Letters are sent home at the end of each term advertising forthcoming clubs.
Clubs are run by a combination of school staff and outside providers. There is a charge for all clubs as all clubs incur staffing charges and some require other resources. We aim to make the clubs as reasonably priced as possible. All clubs fees must be paid in advance. Parent will be contacted and pupils sent home if fees are not paid promptly by the first day, as we have a waiting list. If you wish to send you child to a club, are on benefit and are having difficulty with the costs please contact the Clubs Administrator, via the school office, who may be able to help.
Our clubs administrator, Mr George Hounsell can be contacted via the school office and will be happy to answer your queries. She would also be interested to know if there are any clubs that are not running currently that you would like us to consider for the future, staffing and pupil interest levels permitting.
"My sons have enjoyed the after school activities provided this past year They are both very happy and the staff are positive role models."