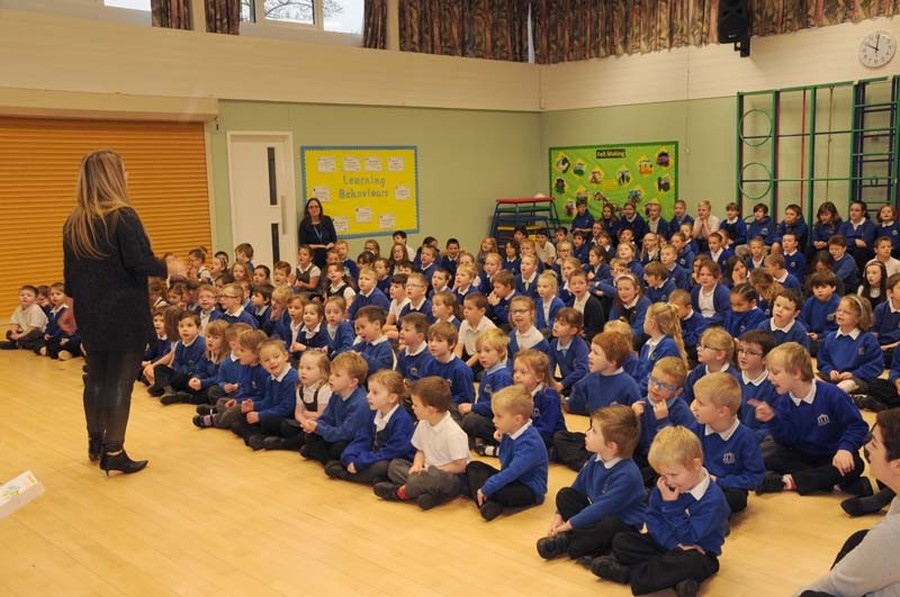 Assemblies and Collective Worship
Assemblies, which include a collective act of worship in accordance with the 1988 Education Act, take place each day in our school hall.
Assemblies also provide an opportunity to share achievements. Each Friday we celebrate achievements in our Celebration Assembly. Each class teacher chooses a child as their Star of the Week. They are selected for demonstrating one of our school Learning Behaviours. Pupils also receive merit awards for good work, good attitudes to learning and good manners, book awards for reading stamina and attendance awards for good attendance. Pupils are also encouraged to bring things in from home so we can share and celebrate achievements gained out of school.
Assemblies are led by the Head of School, Assistant Head of School, SENDCo and the music co-ordinator.
Visiting speakers conduct assemblies on a regular basis to enhance pupils' understanding of the adult world. Mr Kevin Lee, Methodist Youth Worker and one of our Governors, takes assembly on a regular basis. Other regular visitors include the Police Community Support Officers (CSOs) and invited speakers related to our curriculum topics.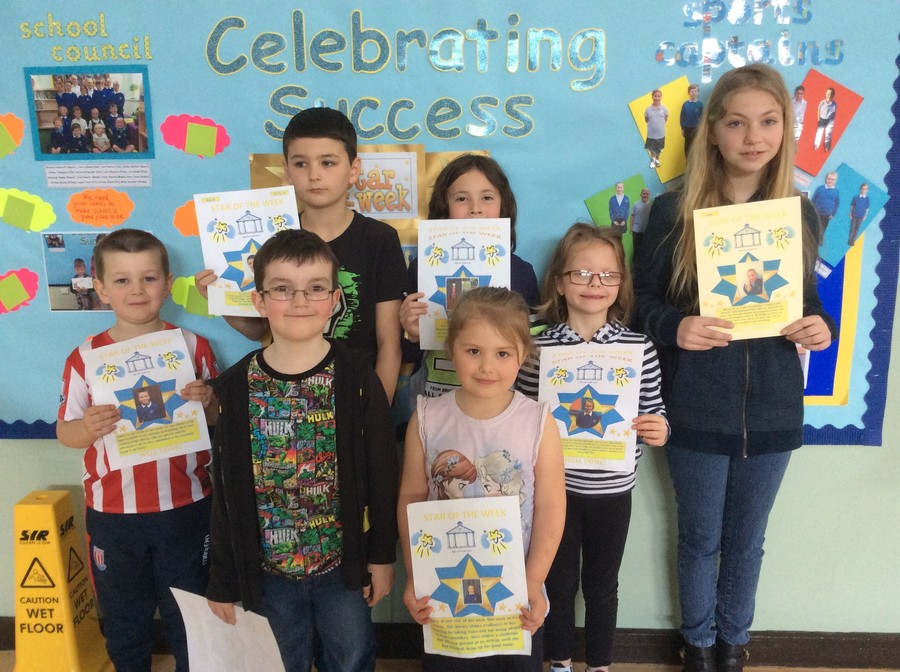 "I love it when Kev [Methodist Youth Worker] takes assembly. He tells good stories and I like him playing the guitar."
Year 3 Pupil